STRATEGIC PLANNING COMMITTEE
Consists of: Members (typically 10-15) selected by the President-Elect and approved by the Board of Directors. Committee members shall serve for a term of three (3) years.
Chair: President-Elect – Kortnie Mullins
Members: Sue Roberts, Glen Shorey, George Faulkner, Chad Norris, Denise Reed, Ashlee Black, Jill Mayhew (2023)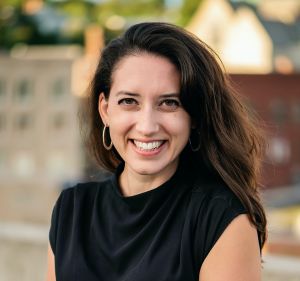 2023 Chairperson: Kortnie Mullins
The committee will be responsible for developing the strategic goals of the association, while considering trends, and projecting the needs and priorities of its membership.
The committee will review the strategic plan each year and make recommendations for changes necessary to keep our association on track to meet its goals.