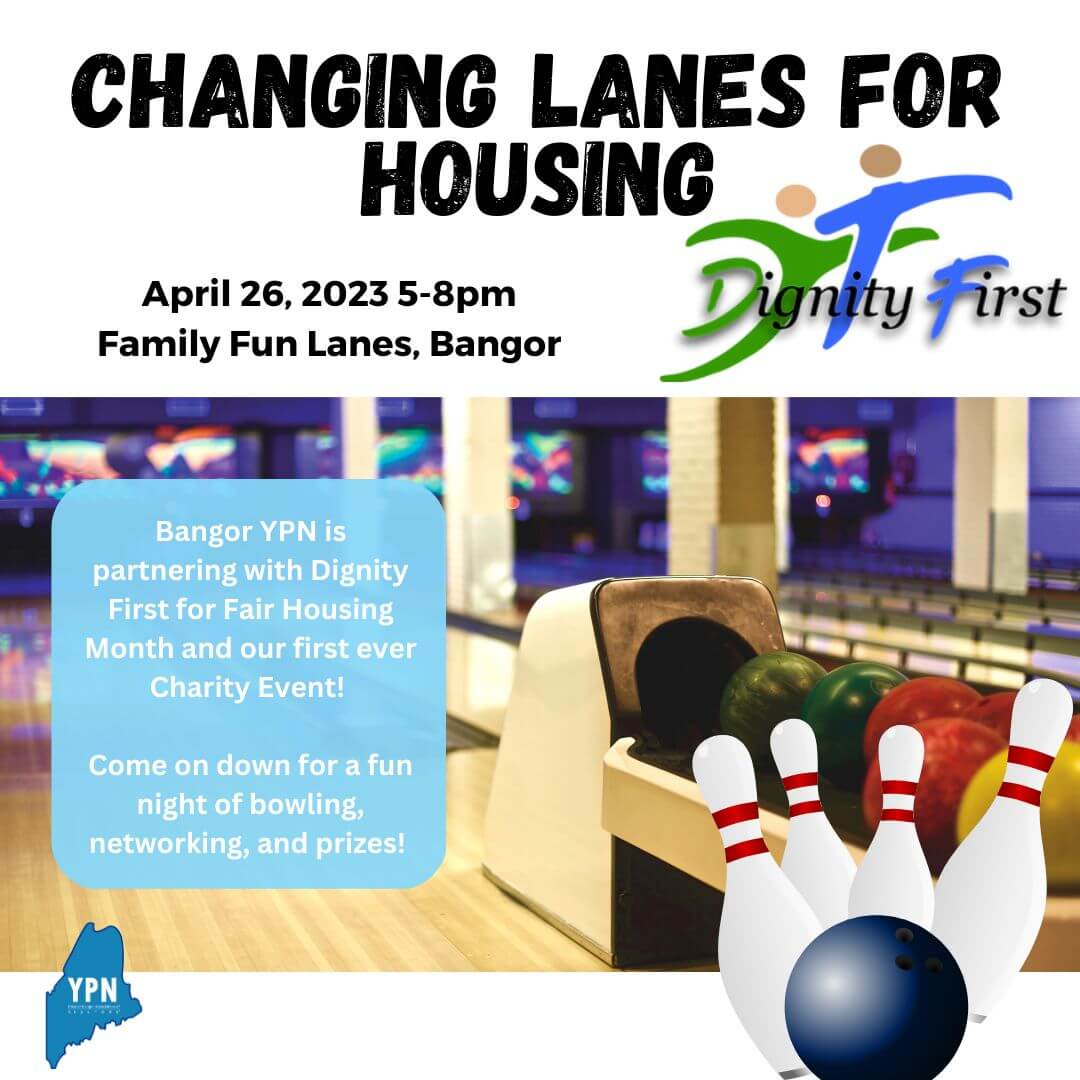 UPCOMING EVENT - Changing Lanes for Housing bowling fundraiser
YPN is celebrating Fair Housing Month this April by hosting a bowling fundraiser at Family Fun Lanes in Bangor! 
 Join us April 26th from 5-8pm for some bowling, networking, and raffle prize! 

Proceeds will be going to Dignity First, a nonprofit focused on creating and sustaining no-barrier, recovery-oriented, permanent supportive housing for unhoused people and intentional neighbors in the Greater Bangor Area. 

Sponsorships are available! For more info, email Marcia Bartol at marciabartol@msn.com
Thank you to our sponsors
Presenting Sponsor: re/max collaborative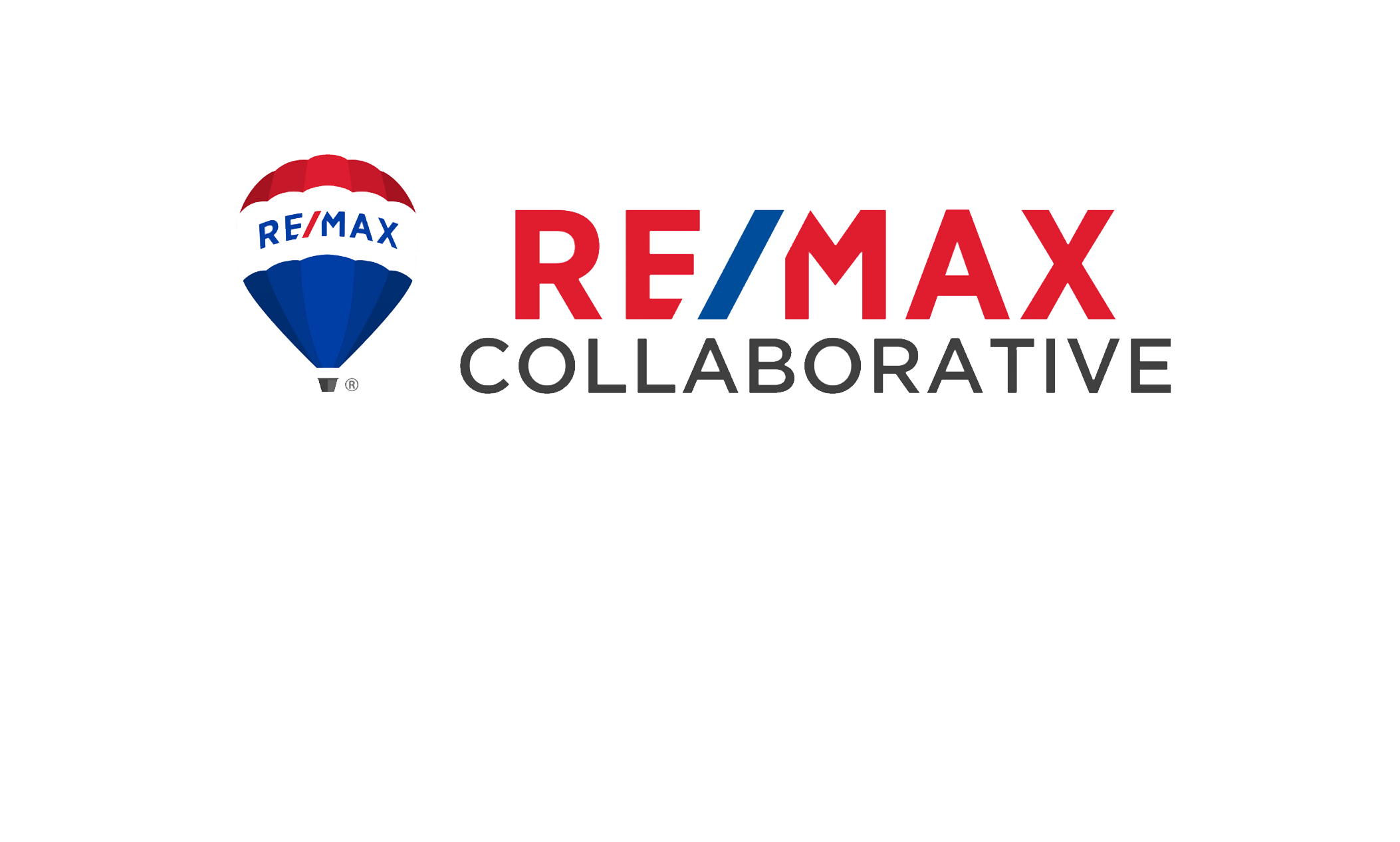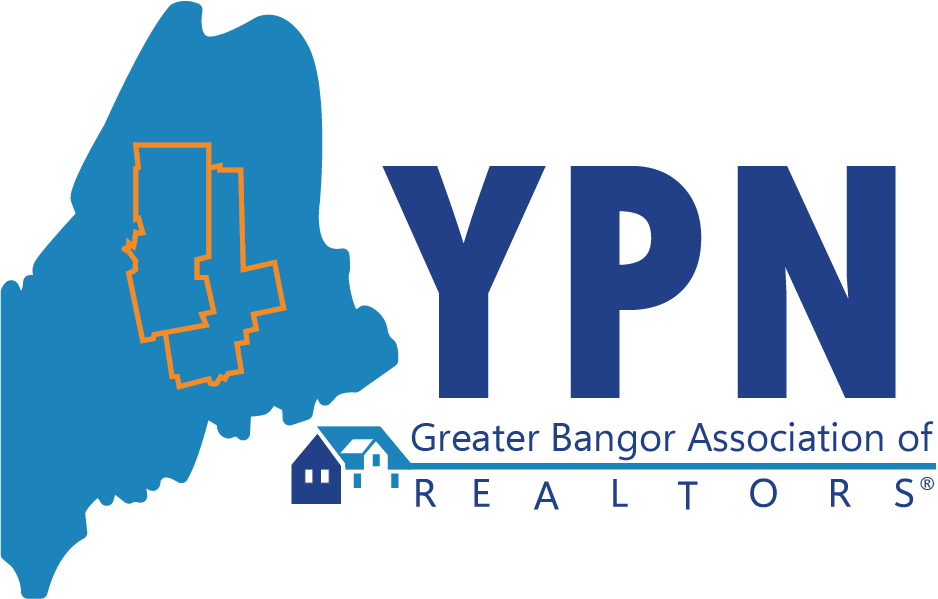 "REALTOR® Magazine launched the Young Professionals Network (YPN) in 2006 as a way to help the younger generation of REALTORS® build a stronger link with the magazine and overall in the real estate industry. In a field where the average age is 52, YPN helps bridge the gap between both the new and seasoned generations of REALTORS®.
The Young Professionals Network is a dynamic entry point for real estate professionals striving to become more successful in their careers and gain leadership experience. By providing this entry point, NAR is building a new, diverse generation of leaders, strengthening members' affinity for the REALTOR® brand early in their career, and gaining a valuable perspective on generational shifts."
- National Association of REALTORS® Website
Our mission is to help any and all real estate professionals excel in their careers through Networking, Community, the REALTOR® Association, and the real estate industry.
Pictured from Left to Right (back)
Tim Bush, Mariya Doncheva, Emilie Bronson Blair, Laura McDonald, Kortnie Mullins, Joshua Goston
Left to Right (front)
Macie Melvin, Ashlee Black, Morgan Espling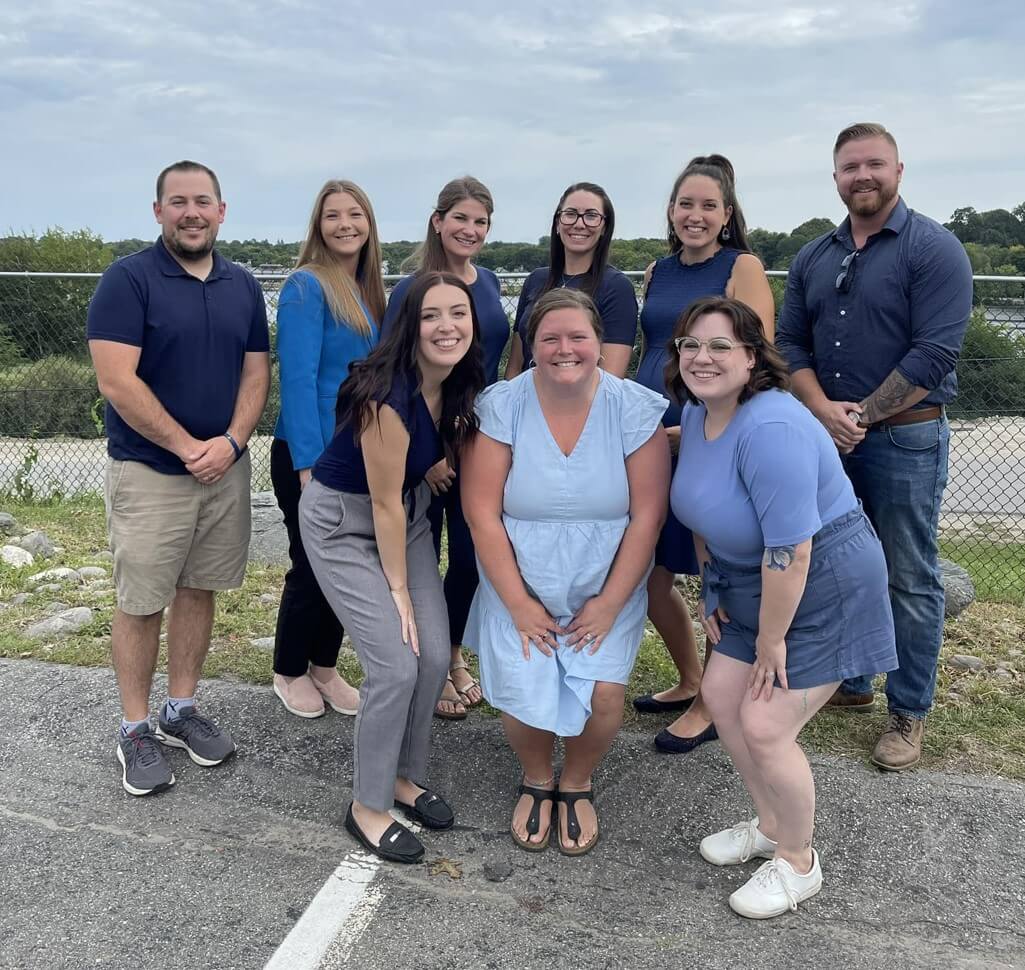 Become a Member!
Follow us on our socials to stay up to date with upcoming events, fundraisers, and more!