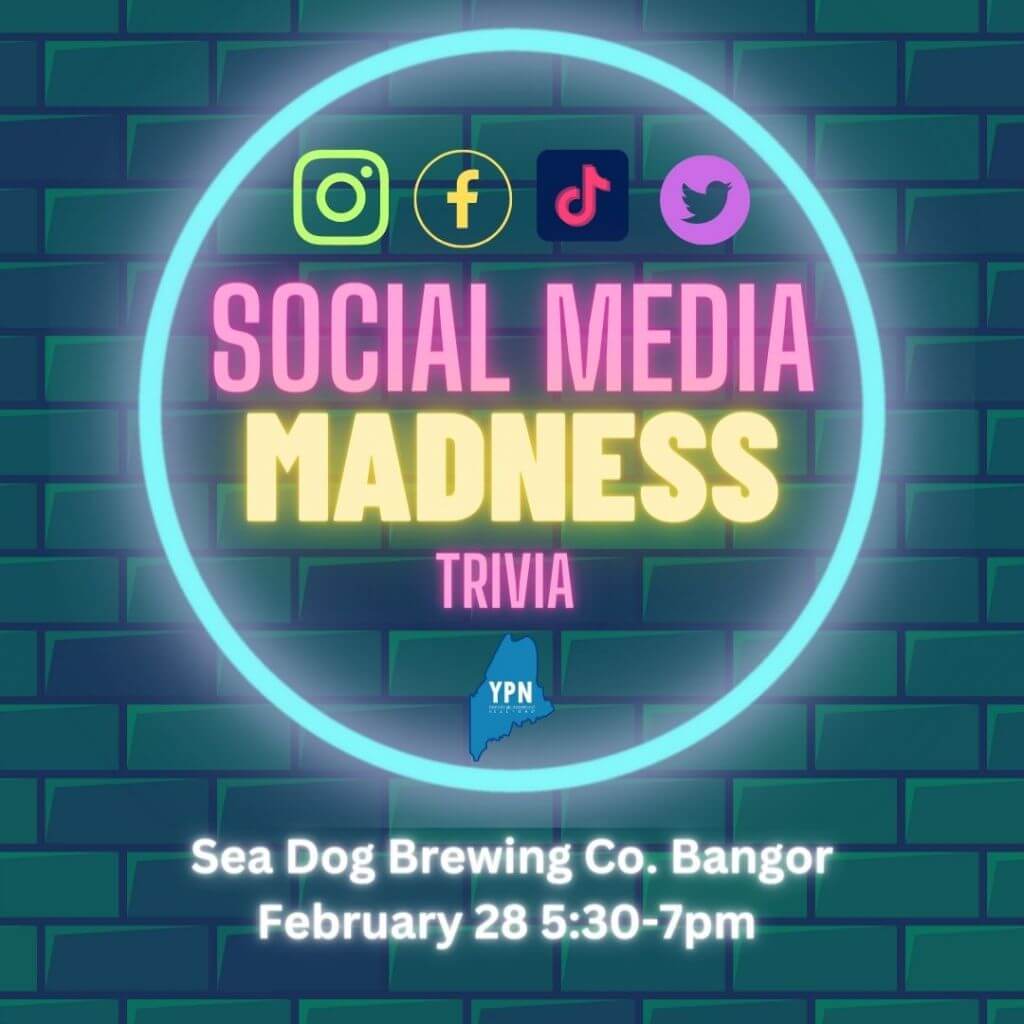 Upcoming Event - social media Madness Trivia
Do you know the Do's and Don'ts when it comes to promoting yourself and your business online? See if your team has what it takes to WIN!
We will be at Sea Dog Brewing Co in Bangor from 5:30-7pm where the winner will take home a prize! Bring your friends and create a team, or join one when you arrive!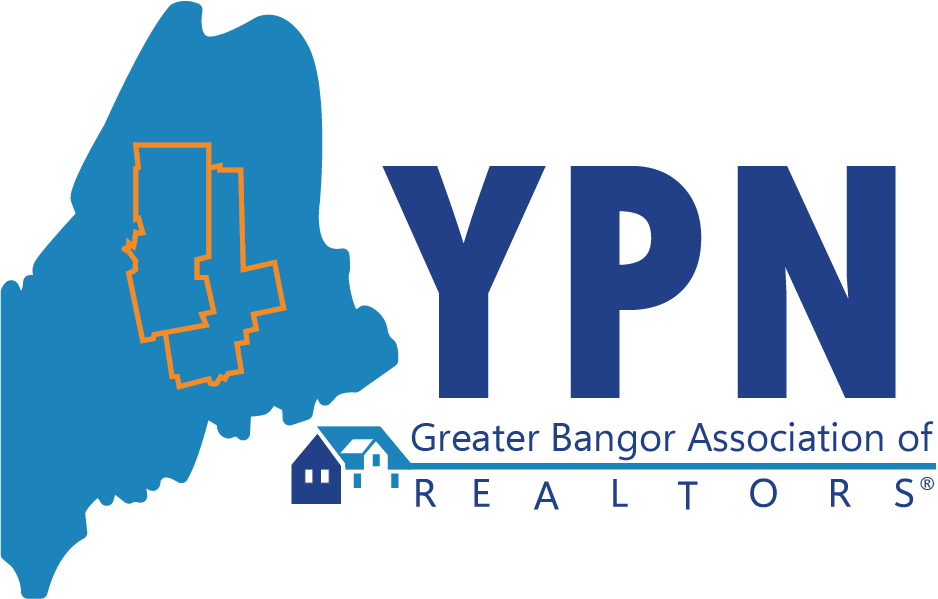 "REALTOR® Magazine launched the Young Professionals Network (YPN) in 2006 as a way to help the younger generation of REALTORS® build a stronger link with the magazine and overall in the real estate industry. In a field where the average age is 52, YPN helps bridge the gap between both the new and seasoned generations of REALTORS®.
The Young Professionals Network is a dynamic entry point for real estate professionals striving to become more successful in their careers and gain leadership experience. By providing this entry point, NAR is building a new, diverse generation of leaders, strengthening members' affinity for the REALTOR® brand early in their career, and gaining a valuable perspective on generational shifts."
- National Association of REALTORS® Website
Our mission is to help any and all real estate professionals excel in their careers through Networking, Community, the REALTOR® Association, and the real estate industry.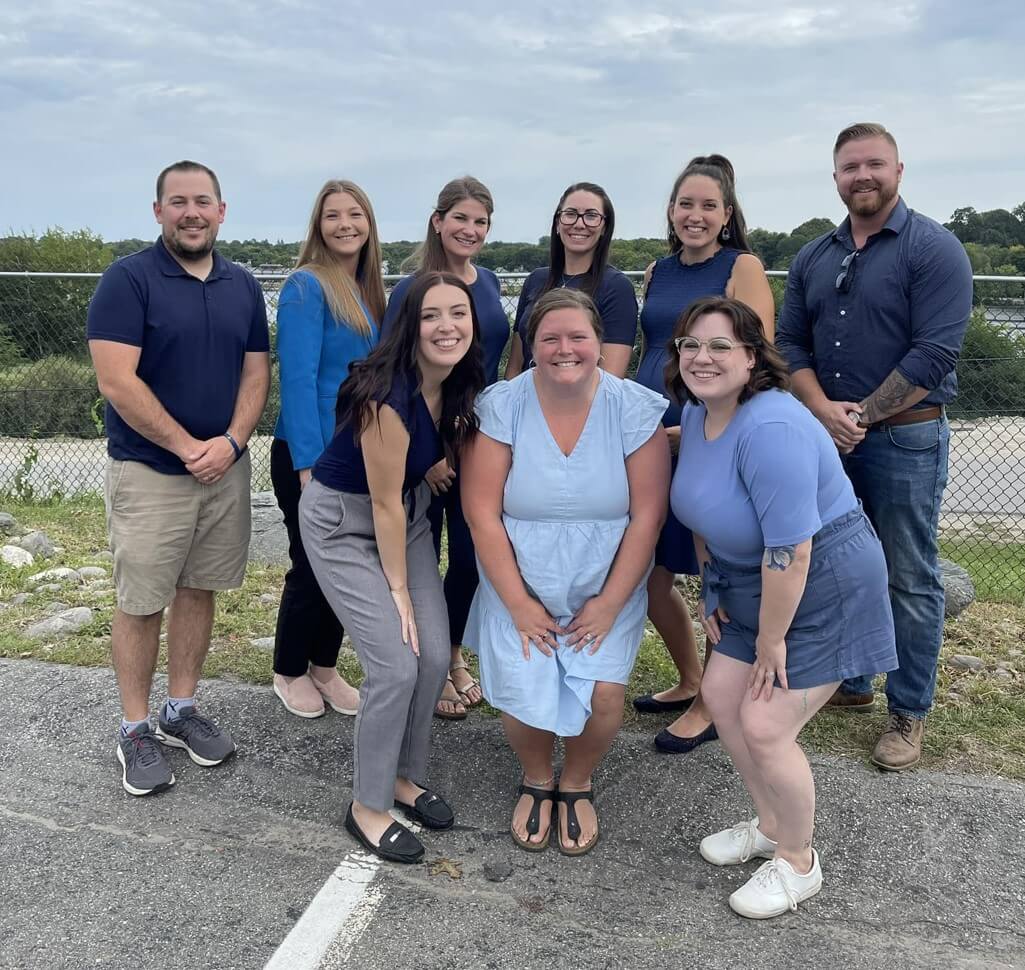 Become a Member!
Follow us on our socials to stay up to date with upcoming events, fundraisers, and more!